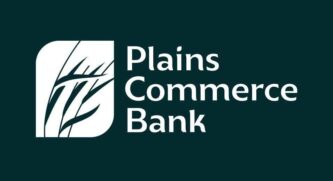 We're excited to announce that Senior Mortgage Banker Dawn Van Nieuwenhuyzen and Senior Mortgage Banker Shawna Kleinwolterink have been recognized as 2020 Homes for Heroes Top Mortgage Specialists! Dawn served 126 heroes and was named #7 nationwide. Shawna served 122 heroes and was named #8 nationwide.
Dawn and Shawna are hardworking and experienced mortgage lenders. These women are dedicated to their customers and believe in creating real relationships to help customers with their financial goals. We're proud to see them recognized with these awards!
Dawn has worked in the financial services industry for over 21 years, and specifically with mortgages for the last 16 years. Dawn enjoys getting to know customers and helping them achieve their financial goals.
"I love to help people and guide customers through the mortgage process," Dawn said. She strives to provide excellent customer service.
For over 25 years, Shawna has been helping customers find confidence in their finances. Shawna is a proud Homes for Heroes lender and has a passion for giving back to our local heroes. Shawna ensures each customer will have a unique experience tailored to their needs.
"The most rewarding part of my job as a mortgage banker is helping guide people through one of the biggest decisions of their life as they reach their goal of home ownership," Shawna said.
Both Dawn and Shawna believe in saving our heroes money and saying 'thanks' for what these heroes do at the same time!