Resources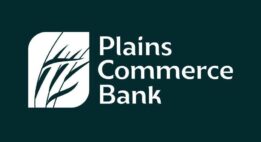 Get the ball rolling today! Download and fill out our HELOC application.​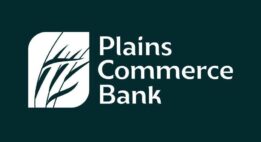 To keep pace with the demand of payments in the digital era and assist in managing that growth-our Business Online ACH service may be your key to success.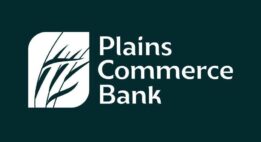 Fill out our Personal Loan Application (PDF) and return to your local banker to get started today.