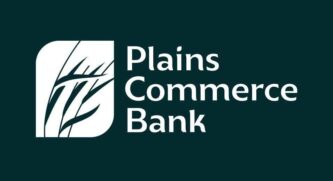 In the fast pace world of electronic banking, scammers always seem to be one step ahead of the game.
Money Mule scams are huge right now and they can happen in a variety of ways. Here are a few of the methods they often use to con their victims and tips to stay safe:
Online Dating, Work-at-Home Jobs, or Prizes
Many of the scams are run as online dating, work-at-home jobs, or prizes. Scammers will pay you via check and then ask you to send some of that money to someone else by purchase gift cards or complete a wire transfer.
If you deposit the scammers check, it will more than likely be returned in a few days as fraud, account closed, or altered fictitious. Most of the time, the money is already gone from your account because of what they asked of you; and you are left to pay the bank back for the fraudulent check.
Mobile Deposit
If you give the scammer your bank information to complete a mobile deposit because they said they would deposit the funds for you, you have now compromised your account balance and personal information to the scammer. You could even get into legal trouble for helping a scammer move stolen money.
To avoid money mule scams stop and think if what you're doing makes sense. If is seems like easy money it probably a scam.
A few simple rules:
Don't accept a job that asks you to transfer or pay money first.
Never send money to collect a prize.
Don't send money back to an online love interest who's sent you money or if they state they need travel money to meet you.
Scammers are good at what they do and can be very convincing or even threatening. Don't be duped.
If you think you might be or have been involved in a money mule scam, notify your bank and do not be embarrassed to talk about what happened. Your bankers may be able to assist you and give you resources to contact credit bureaus and help in the reporting processes.