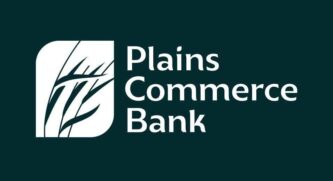 Credit score is a phrase that raises the hair on most people's arms. The truth is your credit score is one of the most important factors when searching for a loan. Is your credit less than ideal? Below are a few tips to help you strengthen and clean up your credit score.
1. Be aware of your credit card balance. Pay off those pesky balances in order to keep your credit card balance low.
2. Eliminate nuisance balances. Your credit is analyzed by the amount of cards with a balance. Using one or two cards instead of seven different ones will strengthen your credit. 
3. Leave (good) old debt on your report. Leave your good debt – payments you've paid as agreed – on your report. A good debt history shows a solid repayment record.
4. Use a calendar. Having a timeline of applications and credit shopping will help avoid dips in your credit.
5. Always pay bills on time. Paying a bill late is detrimental to your credit and hurts your score.
6. Don't hint at risk. Missing or lowering your payments is an indication of risk to borrowers.
7. Don't obsess. Intensify your focus when you know that you'll soon need credit, but for now pay off bills and use credit responsibly.
If you are interested in reading more about these tips, see this Bankrate article for their expansion on these ideas. Even if your credit score needs a major facelift, engaging in proactive behaviors will strengthen your score and put you in a better financial position.
Resources:
http://www.bankrate.com/finance/debt/7-simple-ways-improve-credit-score-1.aspx