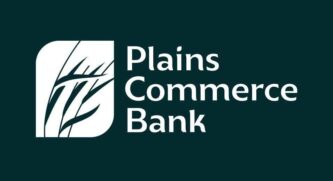 It's no surprise that South Dakota is the friendliest agribusiness state in the U.S., at least not to us!
According to a study conducted by Colorado State University, South Dakota ranked number 1 in a comparison of 50 states and their agriculture-friendly practices.
The study evaluated 38 factors to determine every state's agribusiness friendliness. Variables included government regulation, taxation and efficiency, government services in agribusiness, and business climate. Government policies and business climate factors carried greater weight in determining the final results.
Because agribusiness entails a broad range of goods and services, states received scores in four separate categories. A triple threat, South Dakota took the number 1 spot in 3 of the 4 categories, including ag inputs (i.e., fertilizer and equipment); crop, fruit, and vegetable production; and meat and livestock products. New Hampshire beat South Dakota by 0.10 points, on a rating scale of 1 to 10, in the agricultural processing index category.
Researchers averaged the scores of each category, and South Dakota came out on top.
After 80 years in the ag banking business and serving hundreds of South Dakota farmers, we couldn't agree more with the results. Keep up the ag-friendly attitude, South Dakota.