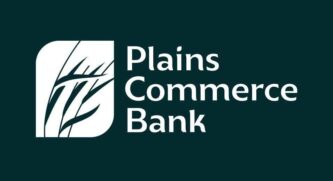 On March 23, 2015 SNL Financial released its annual ranking of 2014's top 100 best performing community banks with assets greater than $500 million. Once again, Plains Commerce Bank made this list, ranking at #25. To be eligible for this distinction, banks must have fewer than 60 offices and at least one-third of their balance sheets must be comprised of loans. The bank also has to be well capitalized and cannot have a majority of revenue derived from nontraditional banking services.  Based on these criteria, SNL qualified 805 organizations in this category. 
SNL Financial began its coverage of the banking industry in 1989 and just three years later they were recognized as one of America's fastest growing private companies. SNL collects, standardizes, and publishes financial and market data as well as news and analyses.  
Plains Commerce Bank is grateful to be recognized as a top community bank in the country. "This is a true testament of everyone's commitment in striving for excellence," remarked Steve Hageman, Plains Commerce Bank CEO.  Thank you to our customers and our staff for making Plains Commerce Bank who we are today.