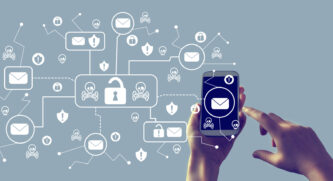 'Tis the season for family, friends, and scammers!
There have been many reports lately on the Microsoft Refund scam. This scam starts by someone calling and stating that you are due a refund. They get you to log into your PC, then have you go to a site so they get access to your computer. They will share a screen that shows you were refunded thousands of extra dollars and tell you that you need to return the extra money to them in the form of cash and gift cards. The refund that you were suppose to get never arrives, and you just lost all the money you sent "back" to them.

Scams are out in full force this holiday season. Here are a few tips to keep yourself safe from the relentless scams:

Be aware of anyone calling you telling you that you are due a refund. Scammers are trying to get you to give them money, not the other way around.
Do not buy gift cards to pay someone over the phone. When you buy a gift card and provide the numbers on the back, its like handing them cash through the phone.
Watch out for threats detected or virus screen asking you to download a program or call a technician. These scams want require you to pay for a service or product that you don't need. Contact a trusted Technical Support company if you are having computer issues.
Do not go to any website and give them access to your computer.
Please contact your bank if you have any doubt about a transaction before sending money. The team at Plains Commerce Bank wishes you a happy (and safe) holiday season.