Julia EllensohnColón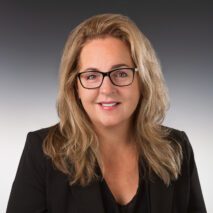 Julia EllensohnColón
Retail Sales Manager
Meet Julia EllensohnColón. Julia has over 20 years of banking, finance, and customer care experience. Julia loves providing a unique and enjoyable experience for every customer that walks through our doors.
"I love it when a customer leaves our bank with a smile on their face," Julia said.
Julia said the most rewarding aspect of her job is getting to work with and know our team and customers on both a personal and professional level.
When not at the bank, Julia enjoys being outdoors doing just about anything, spending time with her husband at the lake, biking the trails, or visiting family and friends in Iowa.

Fax
(605) 275-2455‍