Mobile Deposit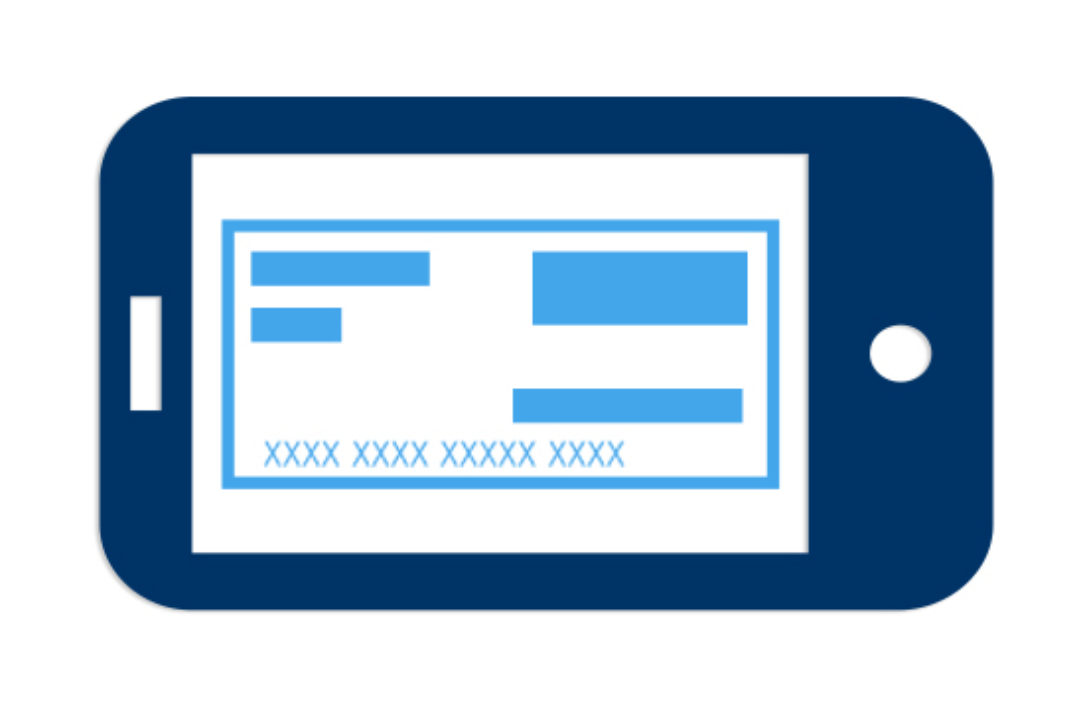 Deposit Checks. Wherever. Whenever.
Depositing checks with our mobile app is easy, quick and secure. Simply endorse the check you will be depositing, and log on to your Plains Commerce Bank mobile app. The app allows you to view deposit history, or even make a new deposit by capturing a photo of your check.
To learn more, watch this short video on our mobile deposit feature or download the Plains Commerce Bank mobile app from Google Play or the Apple Store today.