Business Solutions
Increase Your Sales and Make Your Customers Happier.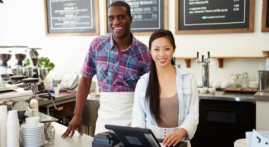 Finding the Right Fit
It is our goal to provide you with the financial tools you need to help your business succeed. From ATM checkcards with tailored limits for each employee to online banking services such as ACH and wire transfer services; we help you find the solutions you need for your business.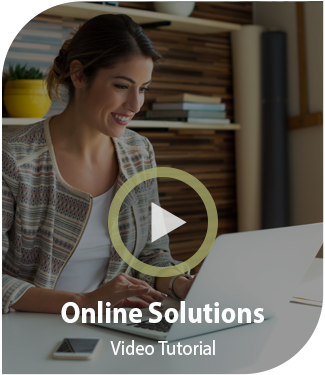 The goal of any successful business is growth. To keep pace with the demand of payments in the digital era and assist in managing that growth-our Business Online ACH service may be your key to success. Take a look at our ACH Guide for Origination.

Remote Deposit Capture
The quick, easy way to deposit checks from your business.
Features of Remote Deposit Capture include:
Access funds faster
Issue deposits at any time
Reduced risk of check fraud
Confirm the presence of the date, payee, signature and quality of the image with our Image Quality Analysis tool
Automatically totals the amounts and assists in balancing the transaction
Learn more about remote deposit capture in this quick tutorial.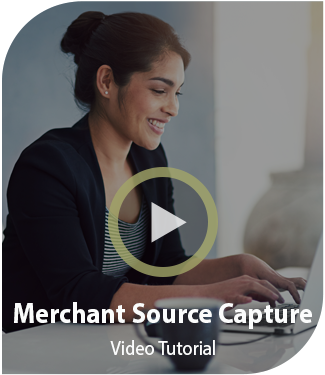 Business Bill Pay
An efficient, easy and fast way to pay bills. And with just a few clicks, you can virtually pay anyone, at any time.
Features of Business Bill Pay include:
Pay bills in minutes
Setup automatic payments
Pay almost any person or company within the US
Receive electronic versions of your bills
Track all payments to know which bills are paid and which are scheduled to be paid
Learn more about Business Bill Pay in this quick tutorial.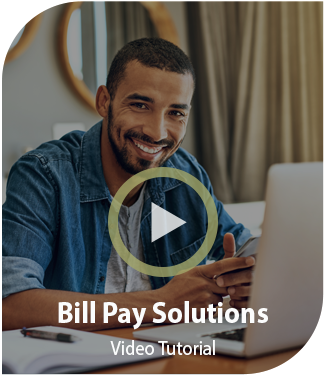 Merchant Services
Our merchant processing allows you to increase your sales and receive payments more quickly, and your customers have the option to pay with any major credit card, debit card, or pre-paid card.
With our Merchant Service Program, you will be able to accept:
VISA®
MasterCard®
American Express®
Discover®
Diners Club®
Let us help you find the Merchant Services that you need.
Business Banking Team